Live Shows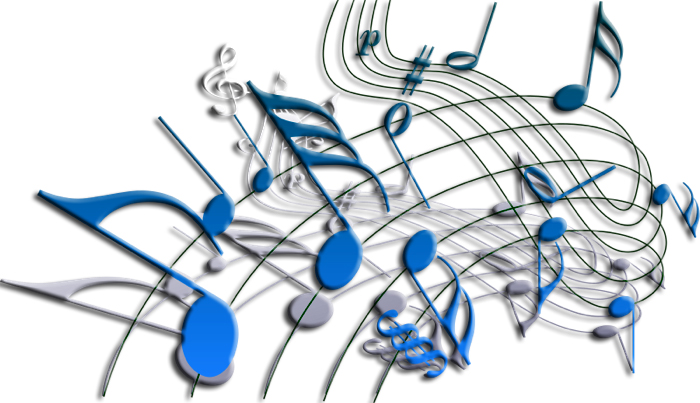 Music In The Gorge      
New Years Eve at the Hood River Inn with Lloyd Jones Struggle, book a room and boogie in the new year with Lloyd and his full band showtime 9pm.FREE!!
Friday Feb 16th @ Double Mountain is the 44's from Los Angeles, a killer 4 piece real rocking blues band with harmonica FREE!!
Sat March 31st @ the Hood River Inn the Andy T band from Nashville with Alabama Mike(vocals) and Anson Funderburg(guitar) this band is top notch, the real deal. Showtime 8pm tickets $20
As always Double Mtn has free live music on Thurs/Sat
and The Pines has free music on Fridays at 6pm
Have a great holiday!! Peace, SQ
Sat July 29th Andy T and Alabama Mike Band, location TBA Bingen? BBQ?